You need the commercial (ultimate) version of IntelliJ for this step by step instruction, the community edition does not support this type of project.. I am using IntelliJ ultimate version 2019.2 for this instruction.
First, preparations: Installing tomcat
Extract the package to where you want to run the server, i will be using c:\work\tomcat
You now should have a directory c:\work\tomcat\bin
If you have your JAVA_HOME defined correctly and a jdk installed, simply run startup.bat
Verify tomcat is working by visiting http://localhost:8080
Next, stop the server by closing the window. IntelliJ will start it for us when needed later on.
Start IntelliJ, and choose File-New project.
Start a web application
Name your project
Move on to the IDE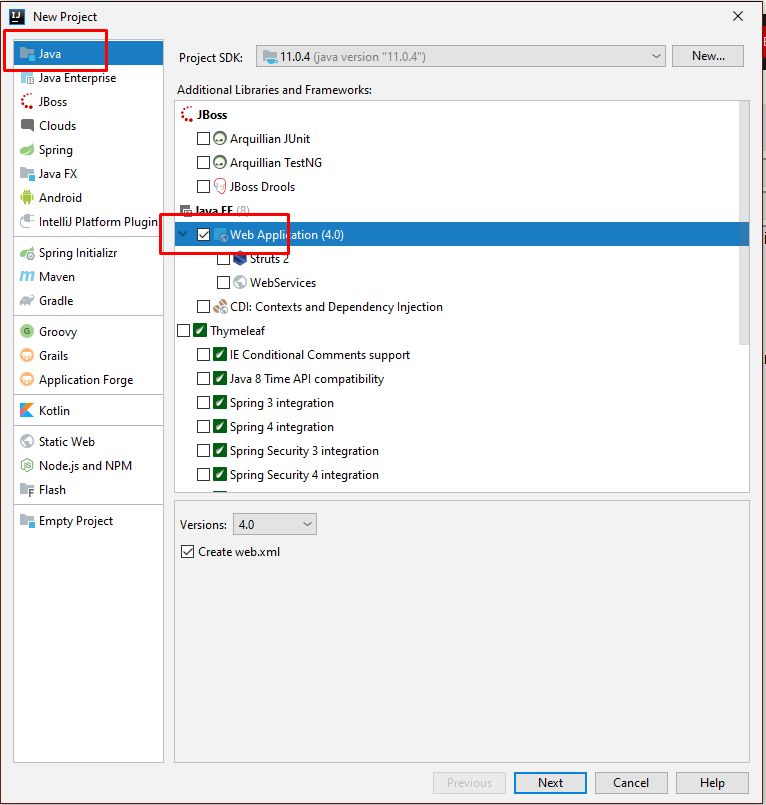 Configure your tomcat location with menu option "Run/Edit configuration".
Hit the + icon to add a new item.
If tomcat is not listed by default scroll to the botom of the list and choose the show more option.
Next, select "Tomcat server", choose local.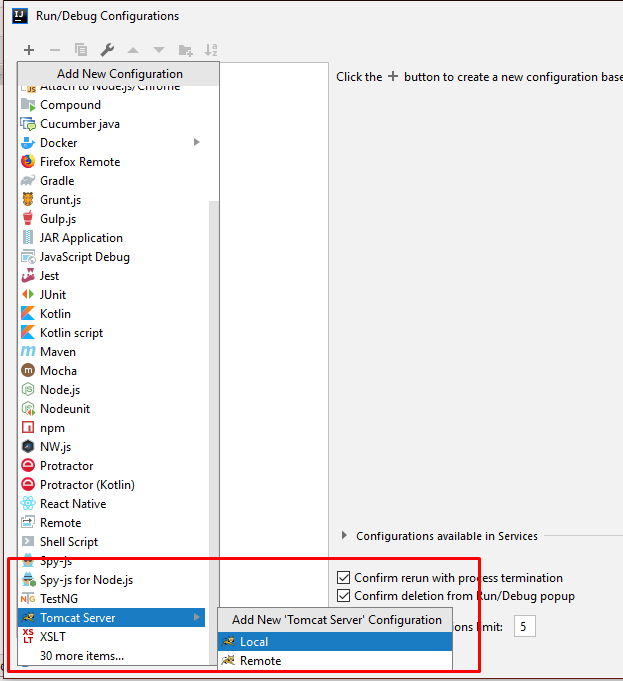 The next screen allows you to name your installation, and select the location of the server.
Hit "Configure" and browse to the location you extracted tomcat.
When the directory is selected, the tomcat version will be listed in the dialog.
With tomcat selected, move on to the deployment tab,
hit the + button and select "Artifact".
This will add the tomcat artifact to your build configuration.
Hit OK to complete basic configuration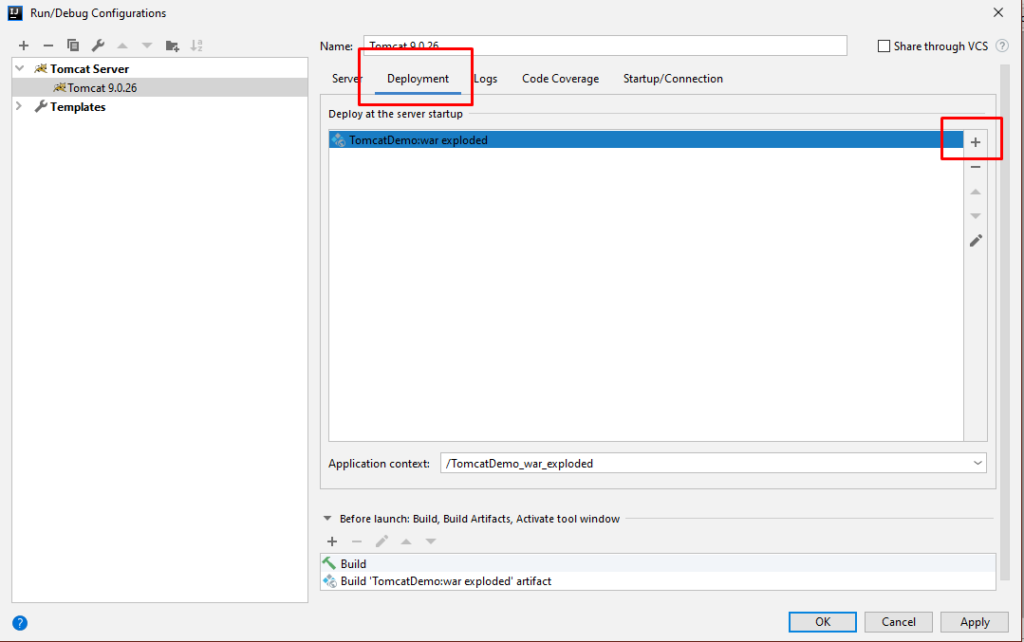 We now have a clean project with a configured Tomcat server, let's actually run something.
In the src folder add a new servlet file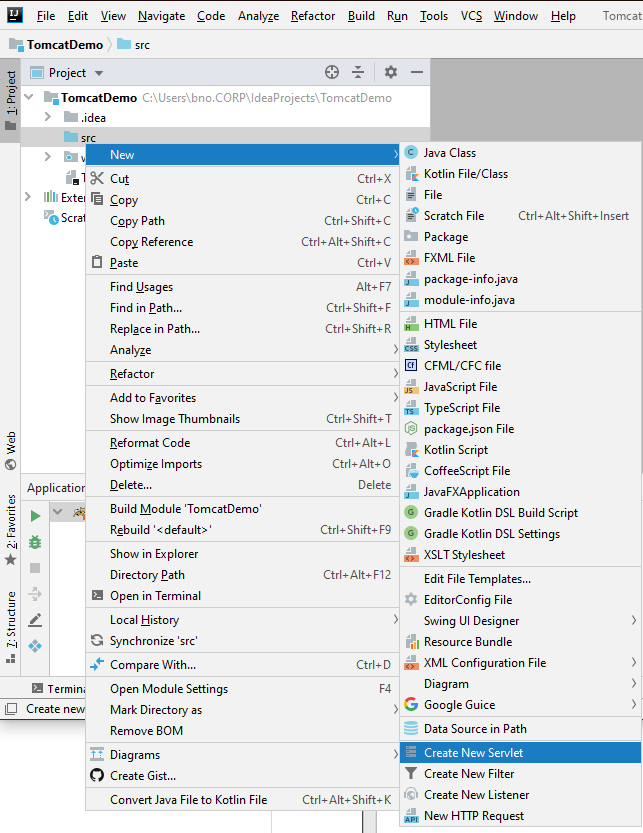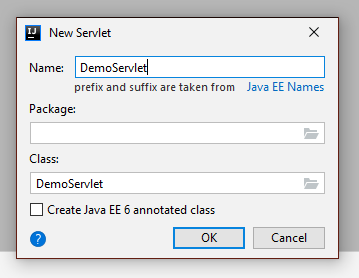 Ignore the web.xml file that opens for now, and move to your servlet file. Upon opening, allow IntelliJ to add the missing packages.

Now we are ready to enter our epic hello world application code, into the Get method.

To tell Tomcat where to host our servlet, we need to modify the generated web.xml file as outlined below.
This will map the url /test to our DemoServlet file

Hit shift-F10 to run the application. When tomcat is started and the browser window appears, we can navigate to our configured url and run our servlet.